I love nail art and I am always checking out picture of it on Pinterest. But I am also 45 years old, so I rarely wear it myself. Here is an article on some nail art ideas for a bit older crowd. Are you over 30 and wearing nail art?
Can nail art look classy on women in their 30s? We find out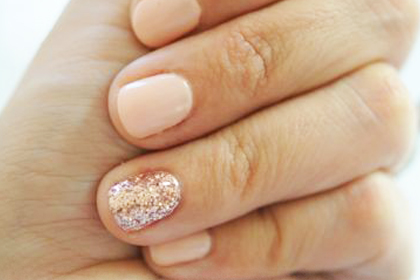 This is a TotalBeauty.com nails article
As we get older, there are certain things we must say goodbye to. Glitter eyeshadow, pink hairstreaks, and cheesy Hello Kitty nail decals are a few. But we wondered: Is there a way to wear nail art after 30 without getting one-eyebrow-raised looks from your family, friends, and co-workers? Check out these grown-up nail art looks and decide for yourself.