Looking to save some money? Here is a list of 8 great beauty products that rival their luxury cousins, but don't cost a fortune!
You'll love these highly-rated, affordable alternatives for crazy-expensive products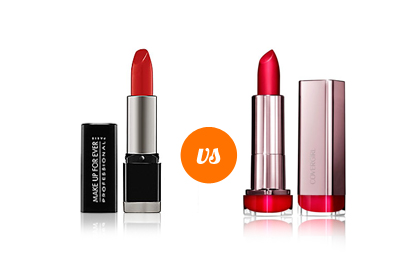 This is a TotalBeauty.com beauty products article
Looking great doesn't have to cost a fortune — but who's got the time to hunt for quality products that won't break the bank? We do! See the 8 beauty steals that give their luxury counterparts a run for their money.