The following article is syndicated from Total Beauty.  It has some good tips on finding the cause of dry lips, exfoliating, and finding the right balm. It even have a recipe for a DIY lip scrub and addresses aging. Overall, it is a pretty good article.
Experts share 12 tips for softer lips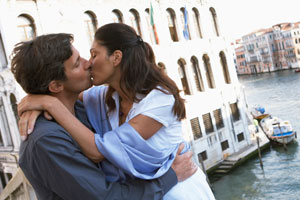 This is a TotalBeauty.com lip makeup article
Makeup mavens, skin specialists and beauty bloggers tell us tips for getting more kissable lips.