Choosing the right lipstick can be a challenge, but it doesn't have to be! Take a look at the article below for three lipsticks that will look good on just about anyone.
We applied the same lipsticks on four women with varying skin tones and undertones — see which hues flattered all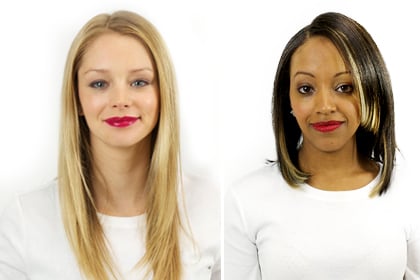 This is a TotalBeauty.com makeup article
Finding the perfect red lipstick can take months of trial and error — until now. We tested a gamut of lip colors on four women with very different skin tones to find the lipsticks that are truly universally flattering. See our three picks now.