In this interesting celebrity fragrance article from Total Beauty, you can take a look at what their readers rated the best celebrity fragrance, and the worst.  I'm not a big fragrance wearer and am not familiar with most of the fragrances. But it was interesting to see what made the cut and what did not.
To see the list for yourself, click on through below.
We all love celebrities, but do we also love their fragrances?
This is a TotalBeauty.com perfume article
Admit it: You watch all the Kardashian TV shows. It's OK, it's our guilty pleasure, too. But would you wear their perfumes? Before you decide, see what our readers say are the best and worst celebrity-endorsed perfumes here.
THE WORST: NO. 3: WHITE DIAMONDS ELIZABETH TAYLOR PARFUM, $100
TotalBeauty.com average reader rating: 6.4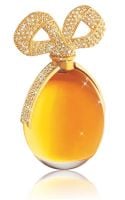 "It's like granny perfume that has been sitting on the dresser for 40 years."
TotalBeauty.com average reader rating: 6.3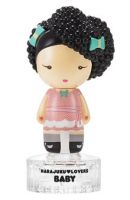 "BORING! Cannot recommend this scent unless you really don't want to be noticed. If you're the wallflower type and want to stay that way, 'Baby' is for you."
TotalBeauty.com average reader rating: 5.7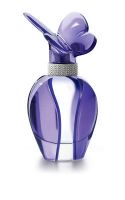 "I am a huge Mariah fan, so I had high hopes for this one. When I tried it, it smelled overwhelmingly sweet, but not in a good way. It is a strong burnt marshmallow-smelling fragrance."