This article from Total Beauty covers four key rules to wearing lipstick. Basically, it boils down to "don't get it smeared all over the place." Click on through below to see the article and four top lipstick tips.
Red lipstick can either make or break your look. Read on to find out how to avoid making a lip faux pas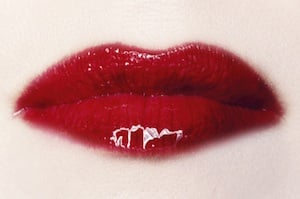 This is a TotalBeauty.com lip makeup article
As far as I'm concerned, the following four lipstick laws need to be passed and enforced — now.