The following article syndicated from Total Beauty looks at an editor's new top lip balm. I haven't tried it yet, but perhaps I will based on this recommendation. To see the editor's new best lip balm pick, click on through to Total Beauty.
Want to soften up your lips this season? Check out my new product obsession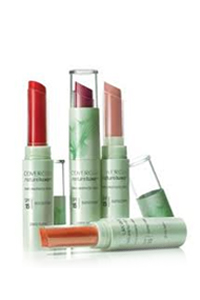 This is a TotalBeauty.com lip makeup article
Treat your lips to this product — you won't be disappointed.